Agriculture Loans
Be sure you're getting the best for your operation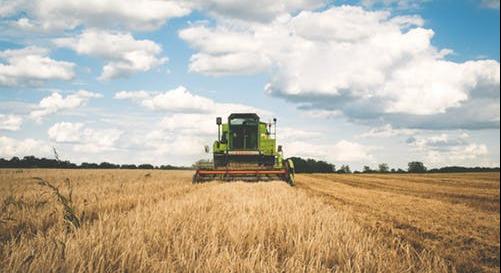 There's no other business like the agriculture business. The challenges and opportunities are in constant flux, which means you need a bank that is always ready to answer your call. Whether you're looking to support, expand or update your agricultural operation, Security Savings Bank Ag bankers can help you find the right loan solutions to fit your needs. We offer flexible and affordable loan options for improvements, real estate, livestock and everything else you may need to keep your ranch or farm operating at its best.
Ag Lines of Credit
Our ag lines of credit allow you quick access to funds to finance your short term operation needs. Whether you need to manage cash flow, purchase inventory, finance receivable or other expenses that come up in your day to day operation, our ag bankers can help you find the right fit.
Ag Term Loan
Our ag term loans allow you to invest in your business. Whether you need to finance a fixed asset, expansion or permanent working capitol, our ag bankers are here to help you with flexible terms and competitive rates.
FSA Guaranteed Loans
Our ag bankers work with the U.S. Department of Agriculture (USDA) Farm Service Agency (FSA) to help our farmers get loans. FSA guaranteed loans offer a variety of different loans whether you are looking to start, improve, expand, market or strengthen family farming operations, our bankers work with you to find you the best fit.
Ag Real Estate
Our ag real estate loans are here to assist with purchasing, refinancing, construction or developing to expand and grow their operation. Whether you are a new start up farmer or a large operation, our ag bankers are here to help you through the decisions and the process.
Looking for insurance protection for your crops or farm assets?
Security Savings Agency offers individuals, families and businesses expert advice, extremely competitive rates and flexible plans that work for you.
---
Our Lending Team
Canton, SD
Joel Klatt
Executive Vice President
NMLS #:728897
Ellsworth, MN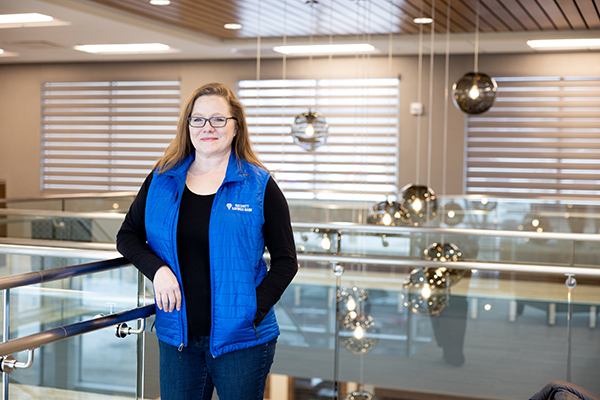 Chelle DeGroot
Assistant Vice President
NMLS #:1983015
George, IA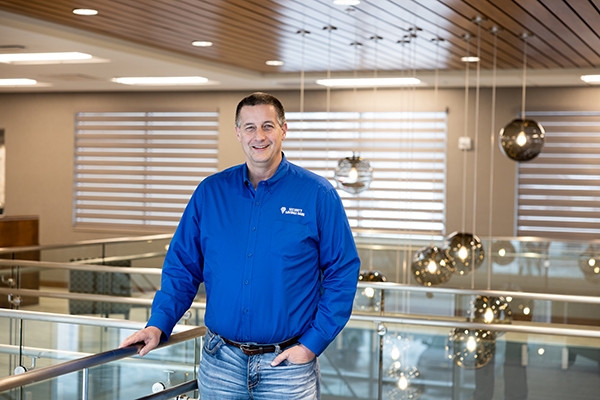 Gregg Hellinga
Market President
NMLS #:1565670
Rick Attig
Vice President
NMLS #:728895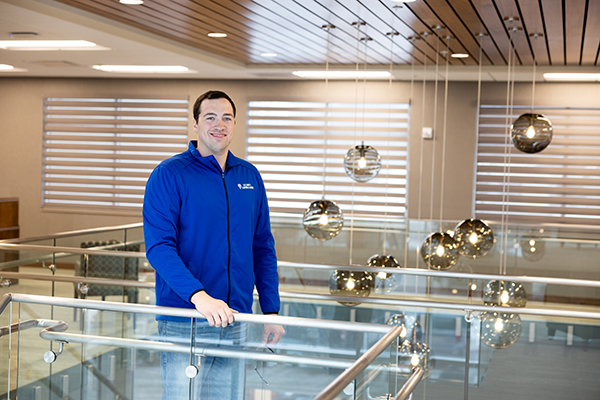 Brett Van Roekel
Ag/Commercial Lender
NMLS #:1961366
Hills, MN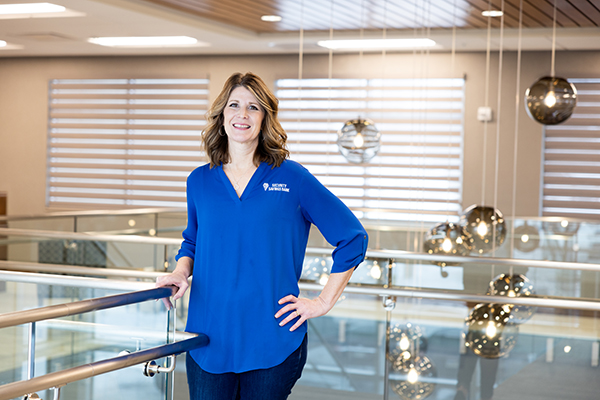 Kathy Fick
Market President
NMLS #:1640125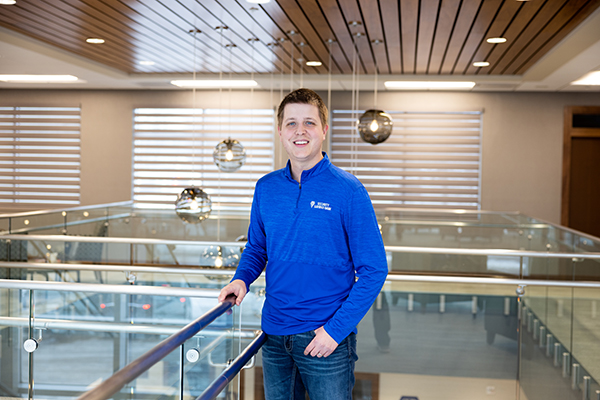 Caleb Ellingson
Assistant Vice President
NMLS #:1640145
Inwood, IA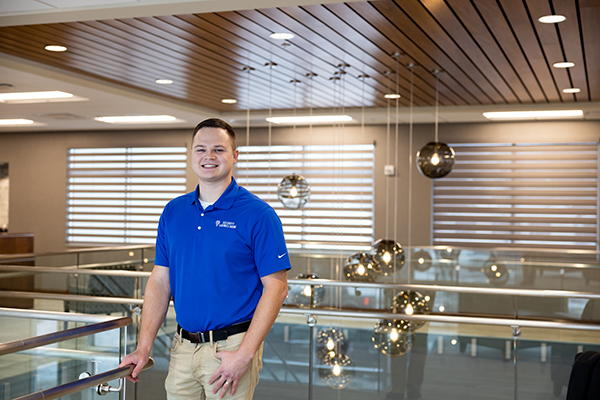 Morgan Hoogendoorn
Loan Officer/Credit Analyst
NMLS #:2153464
Larchwood, IA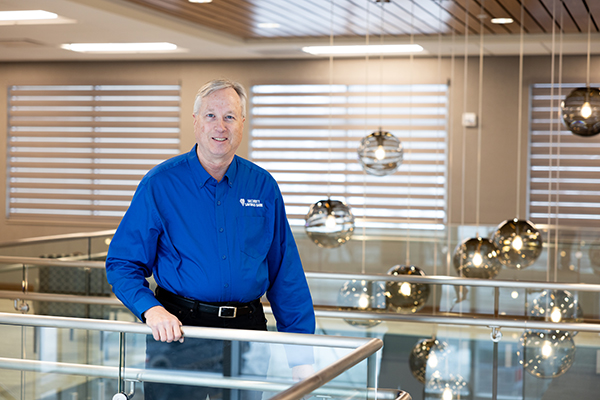 Don Burwitz
Executive Vice President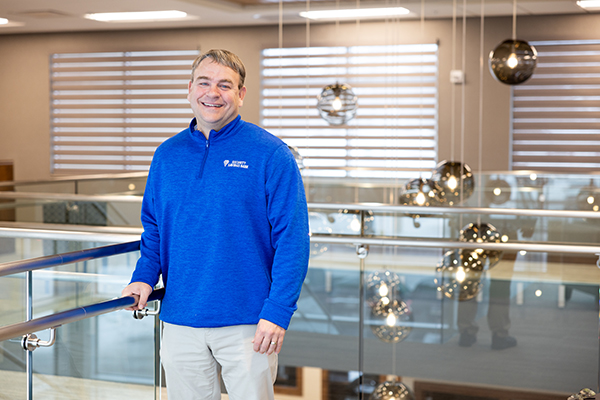 Rob Eiesland
Mortgage Lender
NMLS #:616281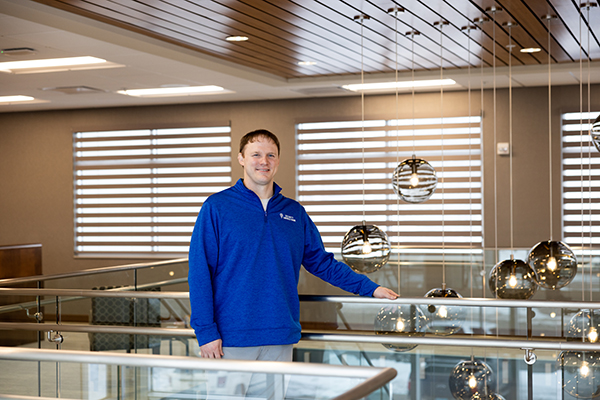 Alec Bonander
Chief Financial Officer
Luverne, MN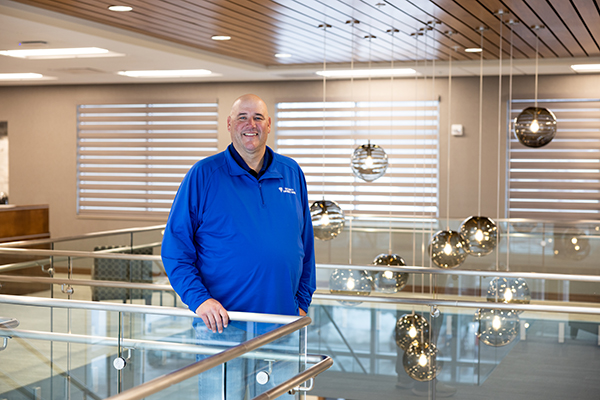 Ryan DeBates
Market President
NMLS #:653978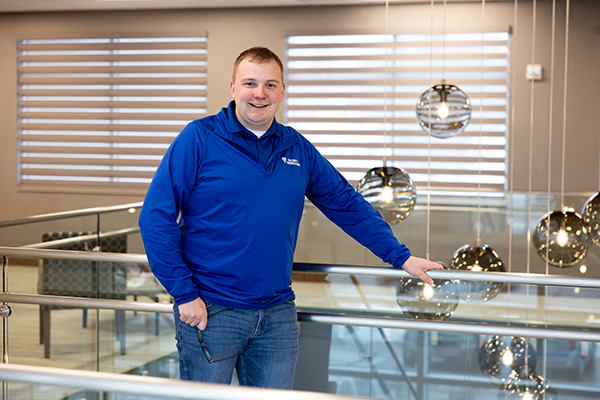 Knute Oldre
Loan Officer/Credit Analyst
NMLS #:2466588