Insurance
Security Savings Agency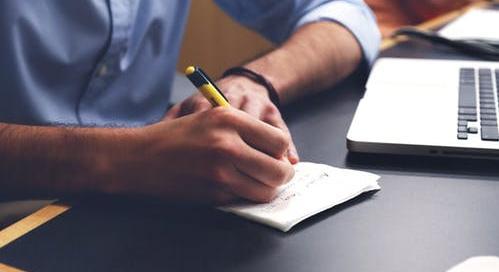 With the right insurance you've gone a long way to protecting what's important to you. Security Savings Agency offers individuals, families and businesses expert advice, competitive rates and flexible plans that work for you. Our experienced agents understand how to identify the exact plans you need today and for tomorrow. Security Savings Agency is licensed to do business in the states of Minnesota, South Dakota and Iowa.
Call or visit us today to discuss how we can help you create an insurance plan that's as individual as you are.
Personal Coverage
Life Insurance
Health Insurance
Homeowners Insurance
Auto Insurance
Renters Insurance
Umbrella Liability Insurance
Recreational Vehicle Insurance
Crop Insurance
Bonding
Annuities
Business Coverage
Property Insurance
Liability Insurance
Crop Insurance
Farm Owners Insurance
Auto Insurance
Group Life and Health Insurance
Workmens Compensation
Bonding
---
IMPORTANT DISCLOSURES REGARDING BANKS AND INSURANCE
Insurance Disclosures. As with all non-bank products:
The Insurance product or annuity is NOT A DEPOSIT or other obligation of, or guaranteed by, Security Savings Bank or an affiliate of the Bank;
The insurance product or annuity is NOT INSURED BY THE FEDERAL DEPOSIT INSURANCE CORPORATION (FDIC) or any other agency of the United States, Security Savings Bank, or an affiliate of the Bank; and
In the case of an insurance product or annuity that involves an investment risk, there is investment risk associated with the product, including the POSSIBLE LOSS OF VALUE.